It is important to us that our members are able to break away from their business to develop their business and as such we have 3 promises that are designed to help our members achieve their objectives.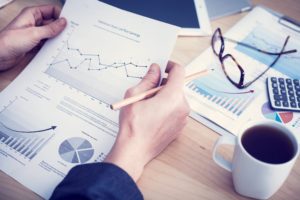 Promise 1 – In confidence with confidence.  We promise to gain and hold our members confidence that the information shared is held in confidence.  Many of today's business issues simply cannot be solved without having a trusted open sharing of information.
Promise 2 – Create and add diversity of thought.   We promise to solicit and provide different perspectives to finding the solutions that our members need.  Our members look to gain the external invested perspective that will help our members make stronger decisions.
Promise 3 – Provide the value of a long short commitment.  We promise to be focused on the long term objectives while we never take more than a short commitment from our members.  Our members will continue to get tremendous value without the large investment that would be needed to replicate the value received.
---
In turn we have three promises that we look for from our members to maintain to get the most out of and retain their membership.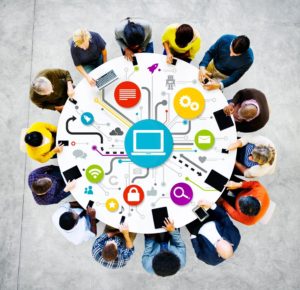 Promise 1 – Give and Get promise.  We look for our members to participate openly both by giving what they already have learned while being open to others perspectives.  This needs to be a balance of give and get and each member is asked to monitor their give and get.  This balance will ensure that our members get the most value out of their membership.
Promise 2 – Check out and time in.  We look for our members to check out of their busy day and put the attention and time in to working on their business for their business.  Success in our programs requires the focus and attention of working on the business.
Promise 3 – Respect. Our members and ourselves are extremely busy and to maintain membership we look for our members to respect the time, effort and contributions of everyone involved.